We offer a start-to-finish learning pathway to your child's exam
We teach first.
Test second.
Building the necessary skills and confidence before giving practice questions
Learning games and prize incentives make children happy to learn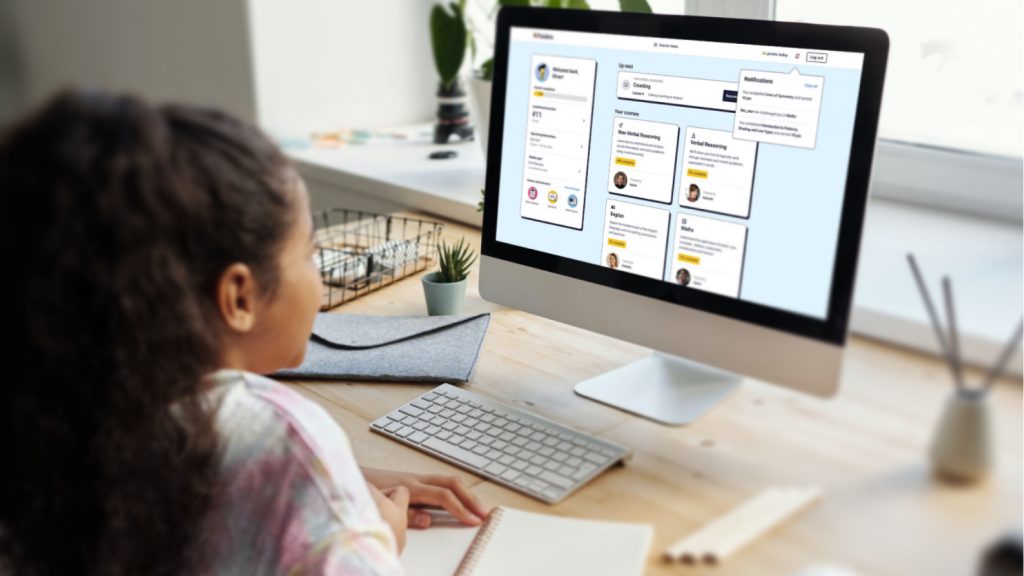 We keep parents in the loop.
Our Parent Portal provides results and clear action points in a digestible format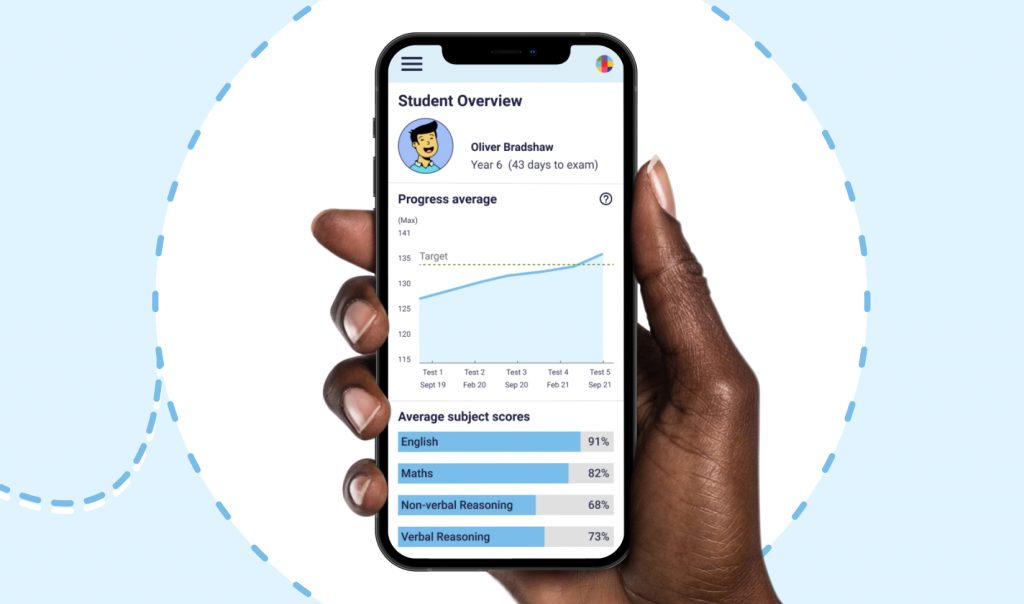 We give access to Expert Educators.
Our live Zoom Masterclasses and One-to-One video calls provide guidance and school-specific tips to help students stay on track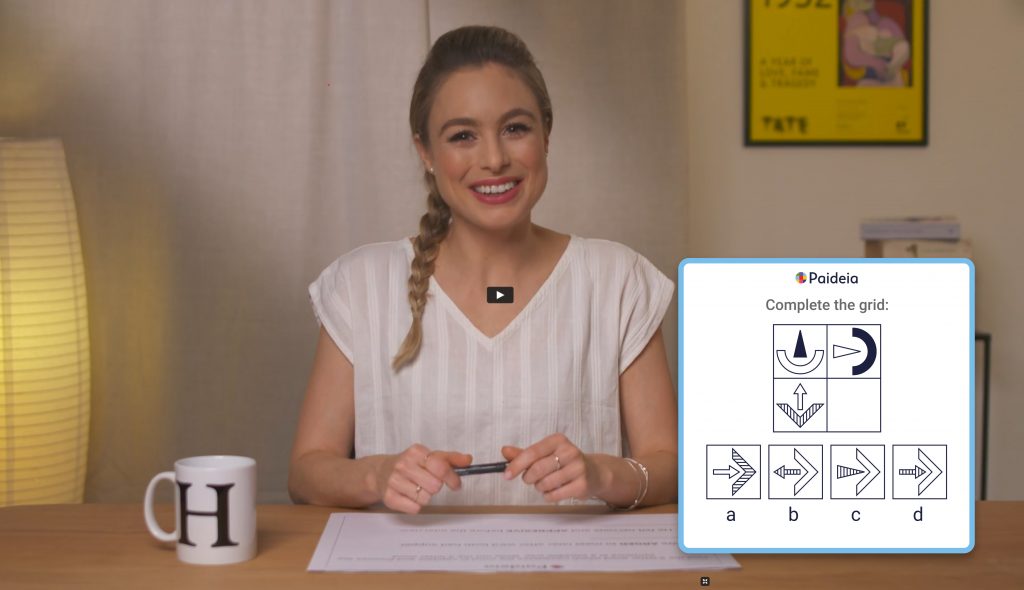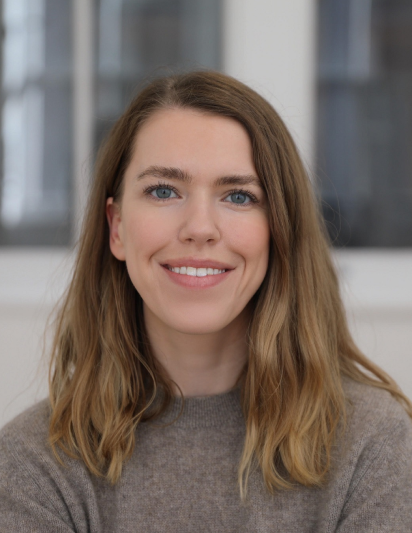 Isabelle is an expert with over 10 years' experience helping students gain entry to the best selective schools in the country.
Find out how she can tailor a plan for you.
We take care of every step of your child's learning journey, offering…
Personalised Video Lessons
Bitesize lessons that adapt to your child's level
School-specific exam tips and interview techniques
Personalised Exam Questions
Our practice questions evolve with your child's ability
Expert Educator Check-Ins
Regular parent calls help ensure everything is on track
Research shows on-paper learning is still key
Live gaming and prize incentives keep children engaged

Your complete solution to 11+ entrance exam success.
Still not sure if Paideia is right for you?
Book a call with us.

The best way to keep in touch and be informed of events, exclusive offers and Paideia news
© Paideia Education Limited 2023
PAIDEIA is a registered trade mark of Paideia Education Limited