We give unparalleled support through every step of the school admissions process, with a clear learning pathway that builds confidence and gets results.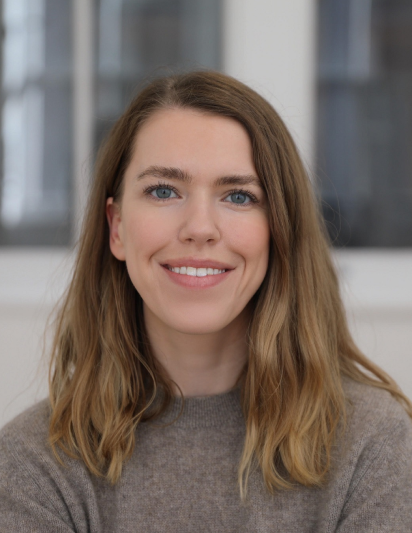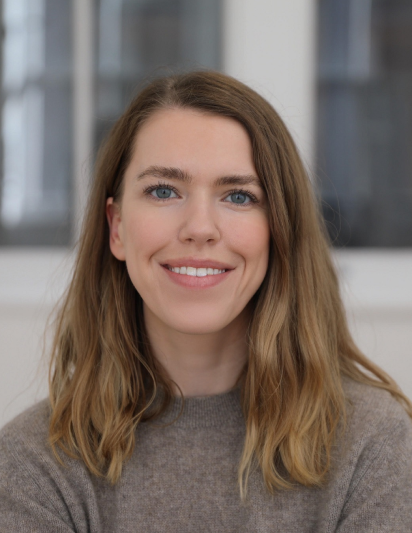 Isabelle is a private tutor and education consultant with over 10 years' experience helping students gain entry to the best independent schools in the country. 100% of Isabelle's students achieve at least one of their top three schools, and 95% achieve all three.
Isabelle has seen first-hand how difficult the admissions process can be. Students lack a structured, 360 approach to learning, while busy parents don't have the time and tools to support them efficiently. That's why she created Paideia – to provide a clear learning pathway to the exam; one that fits into family life with ease, is fun for children to use, and gets the results they need.
Isabelle is a member of British Mensa and studied French and Philosophy at university – including a year studying Metaphysics at the Sorbonne, Paris – before going on to be called to the Bar of England & Wales as a barrister. It wasn't long before she was drawn to entrepreneurship, and set up Paideia in 2020. She now works with her team in London, building Paideia into the best platform the education industry has to offer and making her coveted teaching strategies accessible to all.
Schedule a call with Isabelle
Find out how we can tailor a plan to you
paideia – /pʌɪˈdʌɪə/
From ancient Greek; defined as 'a system of broad cultural education'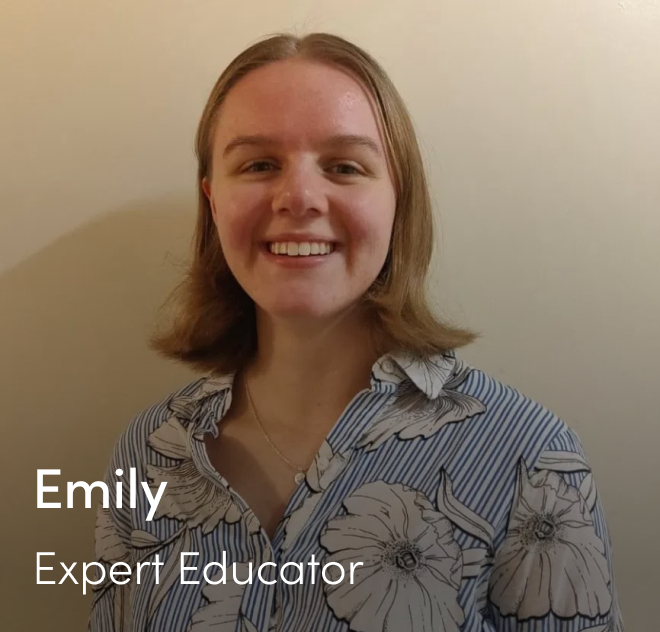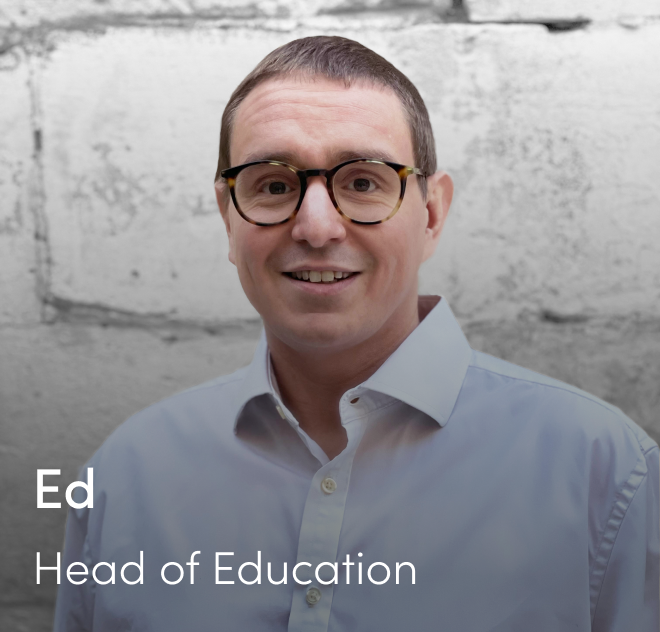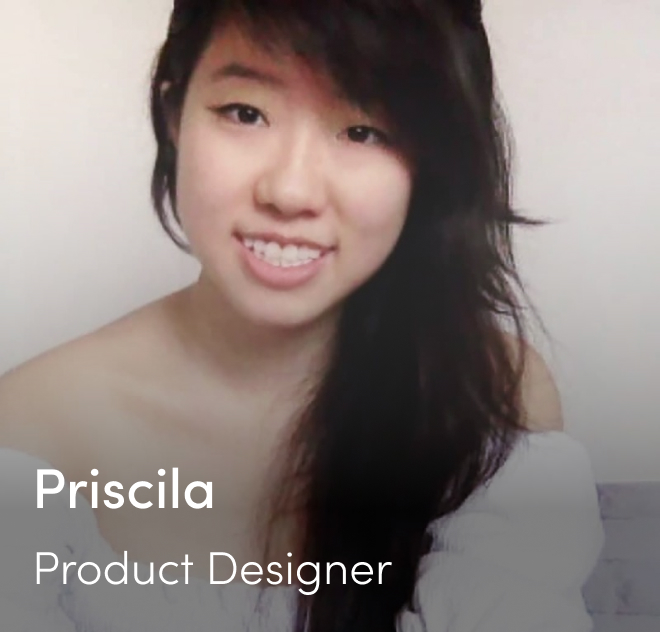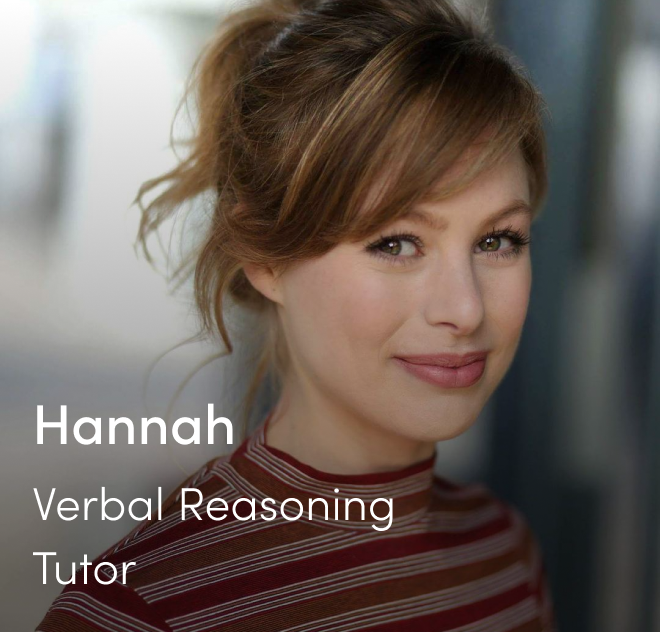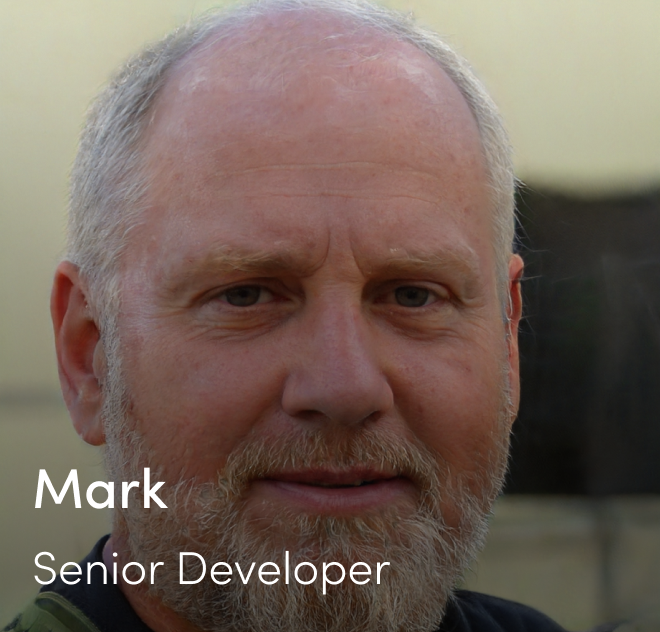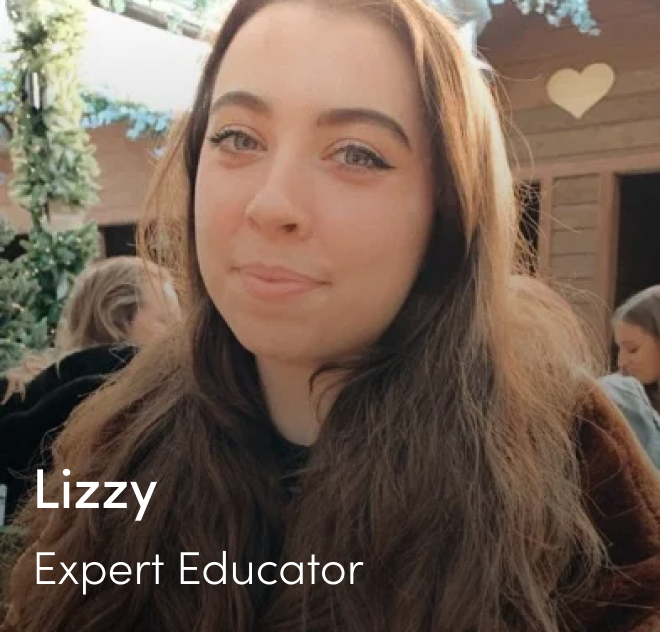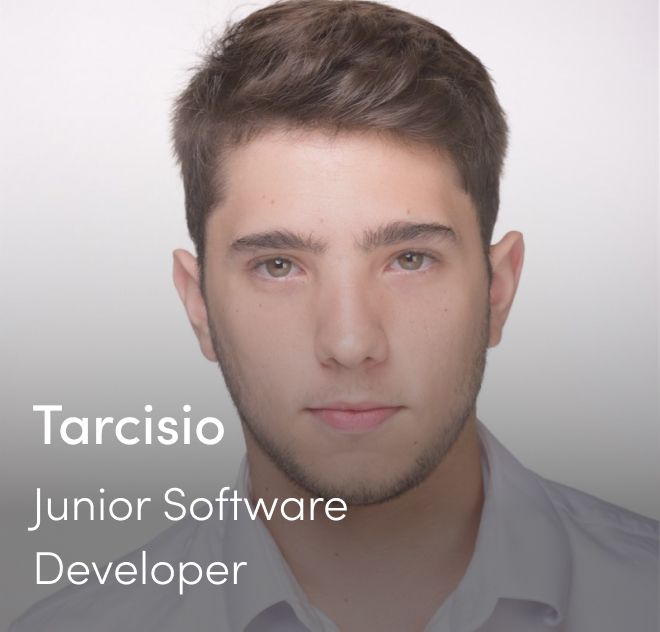 Have any questions for us? We'd love to hear from you.

The best way to keep in touch and be informed of events, exclusive offers and Paideia news
© Paideia Education Limited 2023
PAIDEIA is a registered trade mark of Paideia Education Limited