Found the school? We help your child pass the exam
Your complete solution to 11+ entrance exam success
English
Maths
Verbal Reasoning
Non-Verbal Reasoning
Spatial Reasoning
Interview Techniques
Our students have been accepted to
Sign up for a free initial consultation with one of our Expert Educators so we can establish your needs
After subscribing, your child takes a Preliminary Assessment to determine their strengths, weaknesses and goals
Tailor-made learning journey
Your child is given access to their own bespoke learning pathway, with adaptive video lessons, real-life tests and fun educational games
Last year, our students achieved:
A 14-point average increase in their CAT tests and 
97% of students achieved at least one of their top-three schools.
*Names have been changed but all other information is that of a real student
In 2021, 100% of our students received call-backs from at least one of their top three choice schools
Key stage learning and more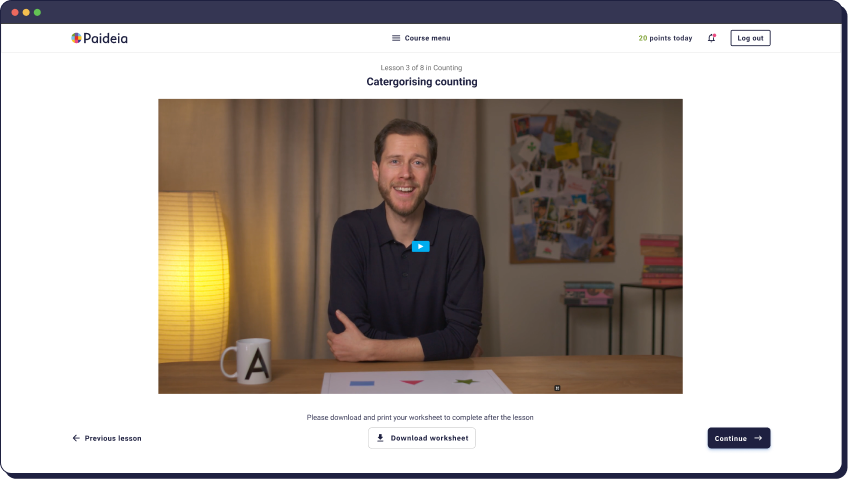 We offer 100s of hours of adaptive lesson content to students in core subject areas and beyond, including…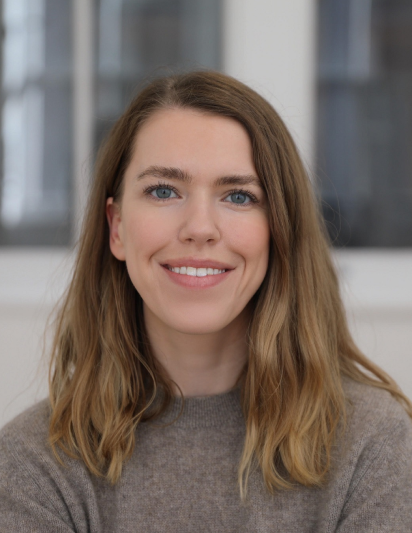 Isabelle is an education expert with over 10 years' experience helping students gain entry to the best selective schools in the country.
Find out how she can tailor a plan for you.
And the reviews speak for themselves...
We have used all other online learning platforms previously - Paideia is far superior.
My results are getting better at school and I feel a lot more confident.
It makes Non-Verbal Reasoning so clear. I really understand it now.

Your complete solution to 11+ entrance exam success.
Still not sure if Paideia is right for you?
Book a call with us.

The best way to keep in touch and be informed of events, exclusive offers and Paideia news
© Paideia Education Limited 2023
PAIDEIA is a registered trade mark of Paideia Education Limited