Want to join a team with a mission to deliver exceptional, accessible education?
At Paideia, we are working at the crossroads of education and technology.
We believe in collaboration, curiosity, and continuous improvement – come and be part of a team that's leading the way in a new era of digital learning!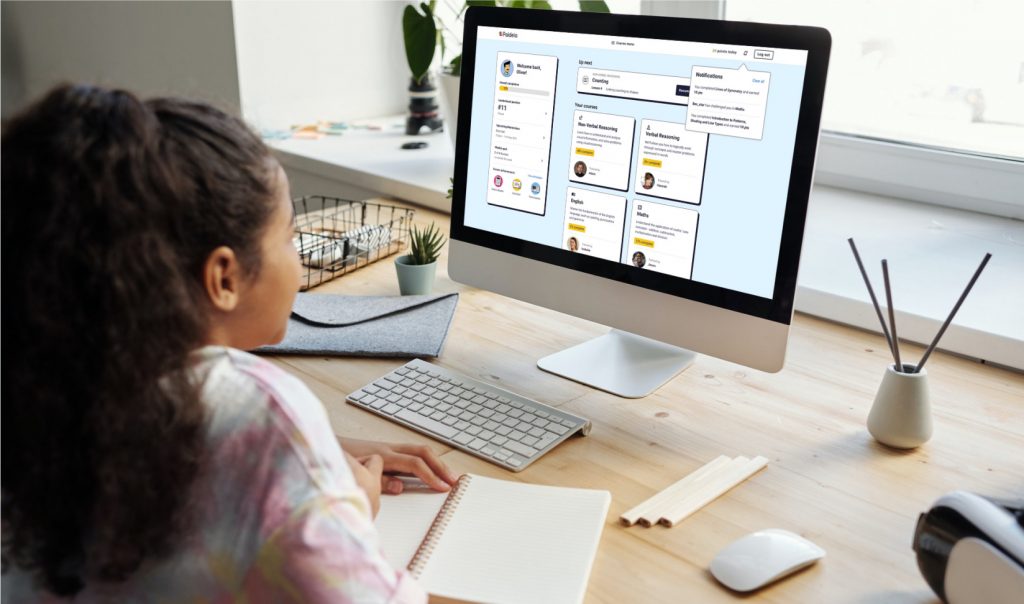 Sorry, we have no vacancies at present. Check back soon!

However, we are always interested in hearing from people with fantastic skills and ideas, in tech or education. Register your interest to join the Paideia team and share your CV with us here.

The best way to keep in touch and be informed of events, exclusive offers and Paideia news
© Paideia Education Limited 2021
PAIDEIA is a registered trade mark of Paideia Education Limited